The wonderful world of Emilia Dziubak!
Emilia Dziubak is an award-winning illustrator based in Poland. She is a graduate of The Academy of Fine Arts in Poznan and has illustrated numerous children's picture books that have been translated throughout the world.
Nasza Ksiegarnia have published a number of stunning non-fiction titles by her and I'm thrilled that I get the chance to show these around at upcoming trips and fairs. Get in touch for further details!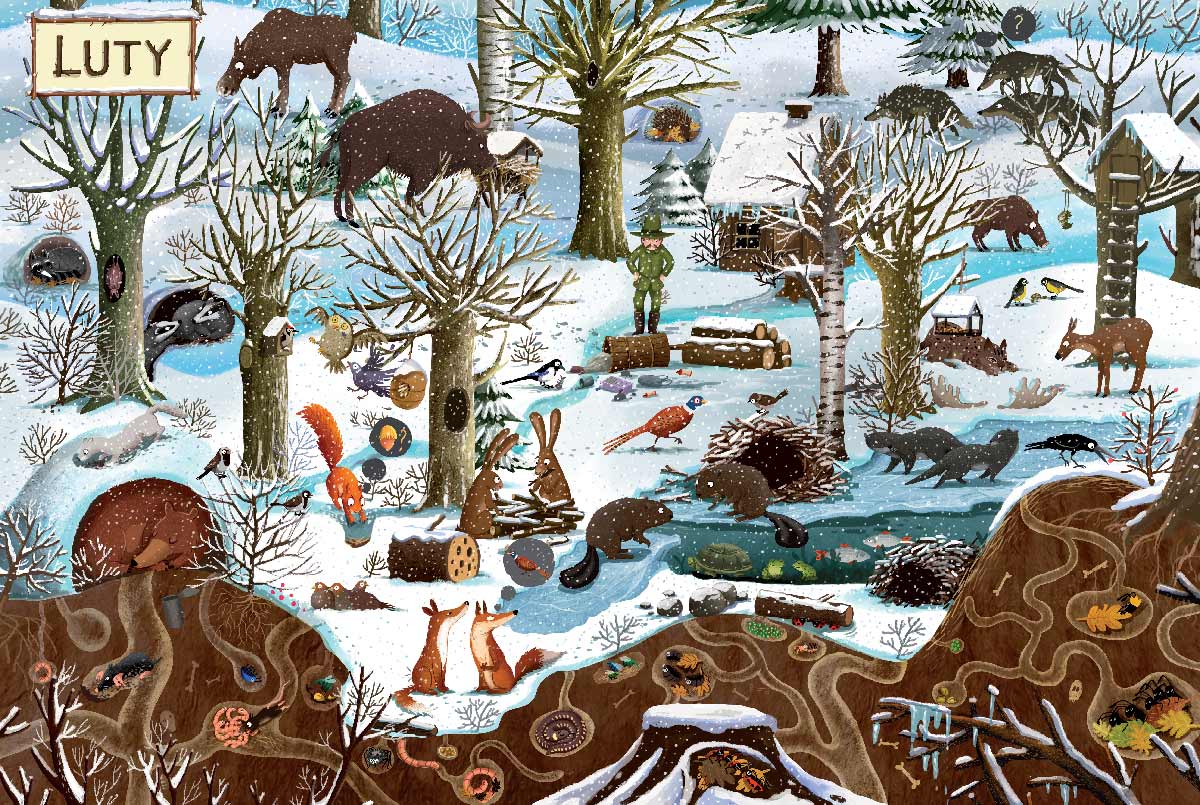 A Year in the Forest by Emilia Dziubak
(c) Wydawnictwo Nasza Ksiegarnia, Warszawa, Poland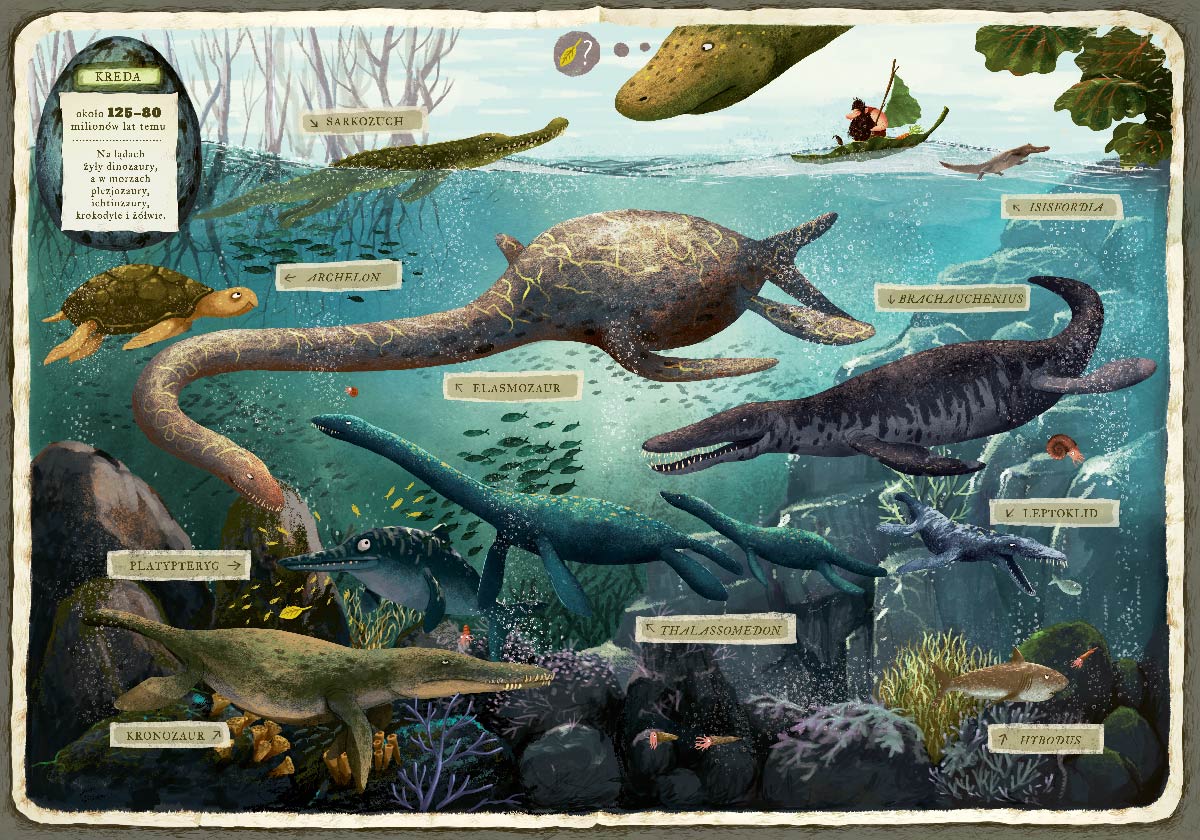 Let me tell you about Dinosaurs by Emilia Dziubak
(c) Wydawnictwo Nasza Ksiegarnia, Warszawa, Poland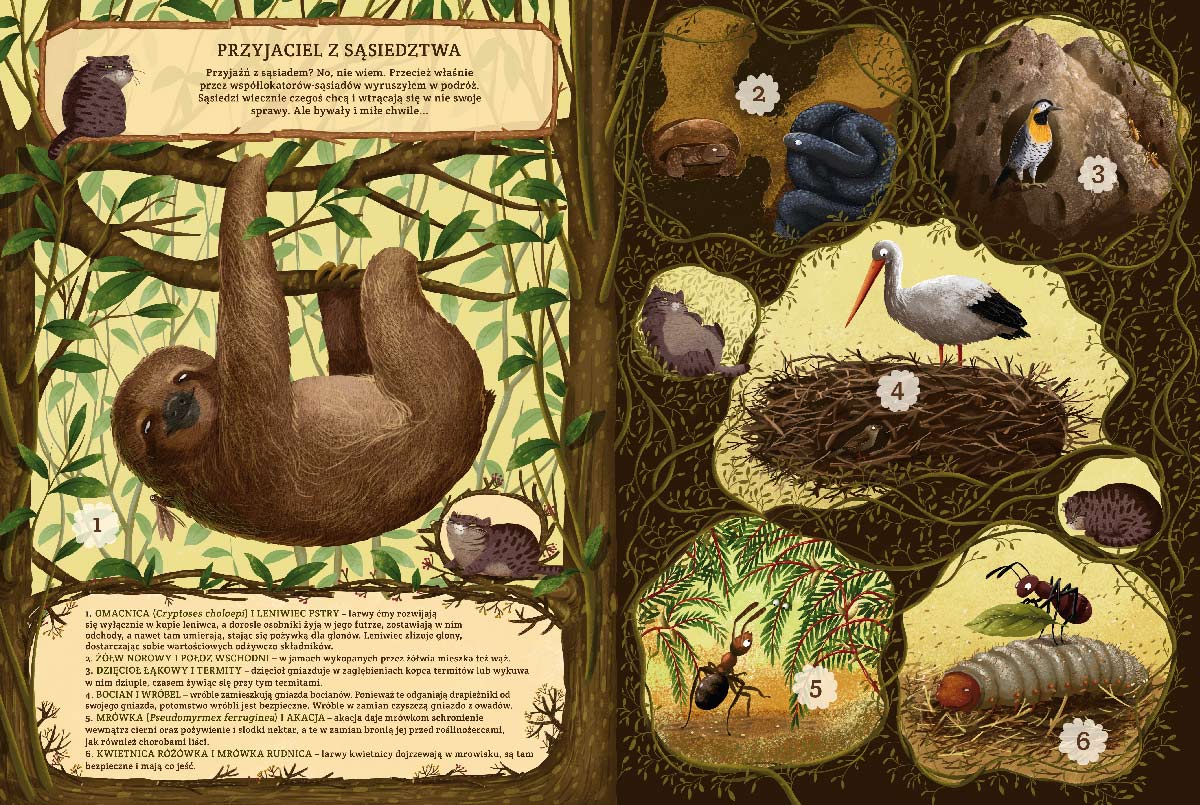 Amazing Friendships by Emilia Dziubak
(c) Wydawnictwo Nasza Ksiegarnia, Warszawa, Poland